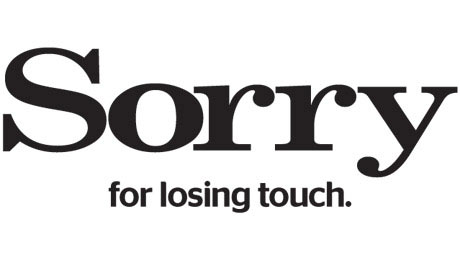 I just wanted to apologize to everyone for the lack of activity this site has experienced for the past few weeks. Its just that I have been very busy with school work (I'm still a college student you know) and I haven't been able to find the time to write any stories/experiences. But if I recall, I told everyone that I will be busy and that if no one posts their stories or experiences, this site will remain inactive for sometime. The purpose of this site is for everyone to post their experiences to share with others so they can learn from it. I will post an experience shortly, but please post your own experience here. I know the method of posting a story is a bit tedious but I am working on making it simpler inshaAllah so please have patience.
Once again the link to post your story is here: http://www.islamicexperiences.com/p/submit-your-experience.html
And may Allah bless everyone.